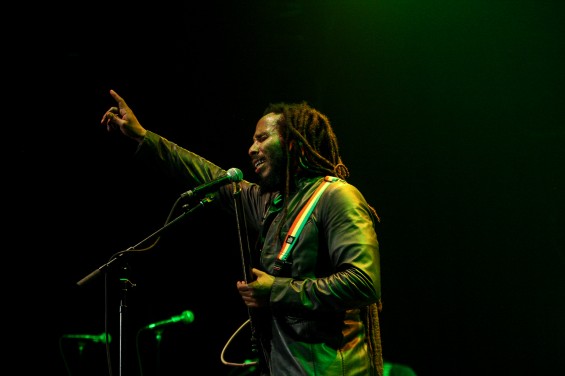 This month Ziggy embarks on the North American leg of his #FLYRASTA tour, starting in Santa Ynez at the Chumash Casino & Resort on May 22nd. In his continued support efforts to help fund U.R.G.E., Ziggy will be donating $1 for every ticket sold to the foundation (at select dates/venues).
Along with our current projects at various schools in Jamaica, in celebration of the album's pro-environmental theme, a portion of these funds will go towards building an all-new organic garden at the Chepstow Basic School in Chepstow, Portland (Jamaica).
To request more information about the project (and/or to see how you can get involved), please feel free to email us (see contact form link to the right) and we will get back to you at our earliest convenience.